To become a member you must:
be an Aboriginal or Torres Strait Islander person

live within the Greater Brisbane regional service area
Gallang Place: 25 year Anniversary!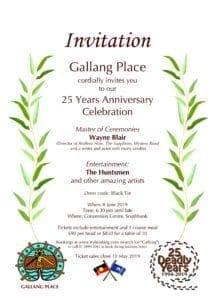 REMINDER: Ticket sales closing soon
Or you can call Gallang Place on
(07) 3899 5041
during business hours
If you can't make it consider
Supporting our Elders
by sponsoring an Elders table?
Did you know we are a NDIS provider for counselling?
"We specialise in cultural counselling"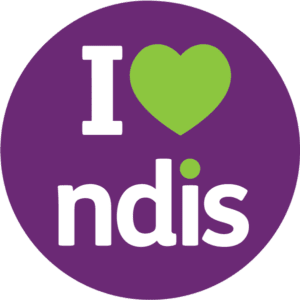 Have you considered adding Gallang Place to your Will?
When you donate to Gallang Place through your Will you not only help your community to heal but leave a lasting legacy for the future of Aboriginal and Torres Strait Islanders.
To find out how, click HERE.
Immediate Assistance (after hours)
Phone Lifeline on 13 11 14