Gallang Place makes these promises to you…
We do everything we can to provide a safe place when we offer support

We will do our best to make sure you are free from violence or intimidation

We will listen to any concerns you have about your safety

You can have a family member or friend with you to support you

We will treat you with dignity, respect and sensitivity

We will treat you as an individual with your own specific needs

We will listen to your views and opinions without judgement

We will answer your questions as best we can

We will offer you the support you request

If you choose to use another service provider, we will help you change

To offer you accessible and equitable services

We will offer professional, experienced and skilled workers to work with you

We will offer you a service without discrimination because of your age, gender identity, sexual orientation, marital status, your beliefs or disabilities

We will provide information that is easy to understand

We will listen to you and do our best to provide the services you need and want

We will listen and act on your constructive feedback on the services you receive

We will encourage you to contribute ideas on how we can improve our services

You can request to see any records we keep about you

If you are unhappy with our services we encourage you to let us know. We will act on all complaints we receive and inform you of the outcomes

We will provide you with information that is accurate, timely and relevant

We will provide you with information so you can make informed decisions, and allow you enough time to make those decisions

We will support you after you make your decision, and allow you to change your mind if you want to

To keep your information confidential

We will explain the confidentiality policy of the service to you

We will not share any of your confidential and privacy information, except where we are required to share information in these situations:

If your safety or the safety of any children or young people, staff members or any other person is at risk
If there are allegations of child abuse or neglect
If staff reasonably believe that a serious criminal offence has occurred or is likely to occur
We will only share information about you with any other person or agency if you agree and provide informed consent
We will keep all our records about you safe and secure
Did you know we are a NDIS provider for counselling?
"We specialise in cultural counselling"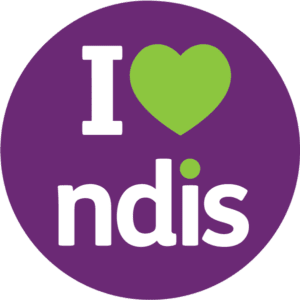 Have you considered adding Gallang Place to your Will?
When you donate to Gallang Place through your Will you not only help your community to heal but leave a lasting legacy for the future of Aboriginal and Torres Strait Islanders.
To find out how, click HERE.
Immediate Assistance (after hours)
Phone Lifeline on 13 11 14